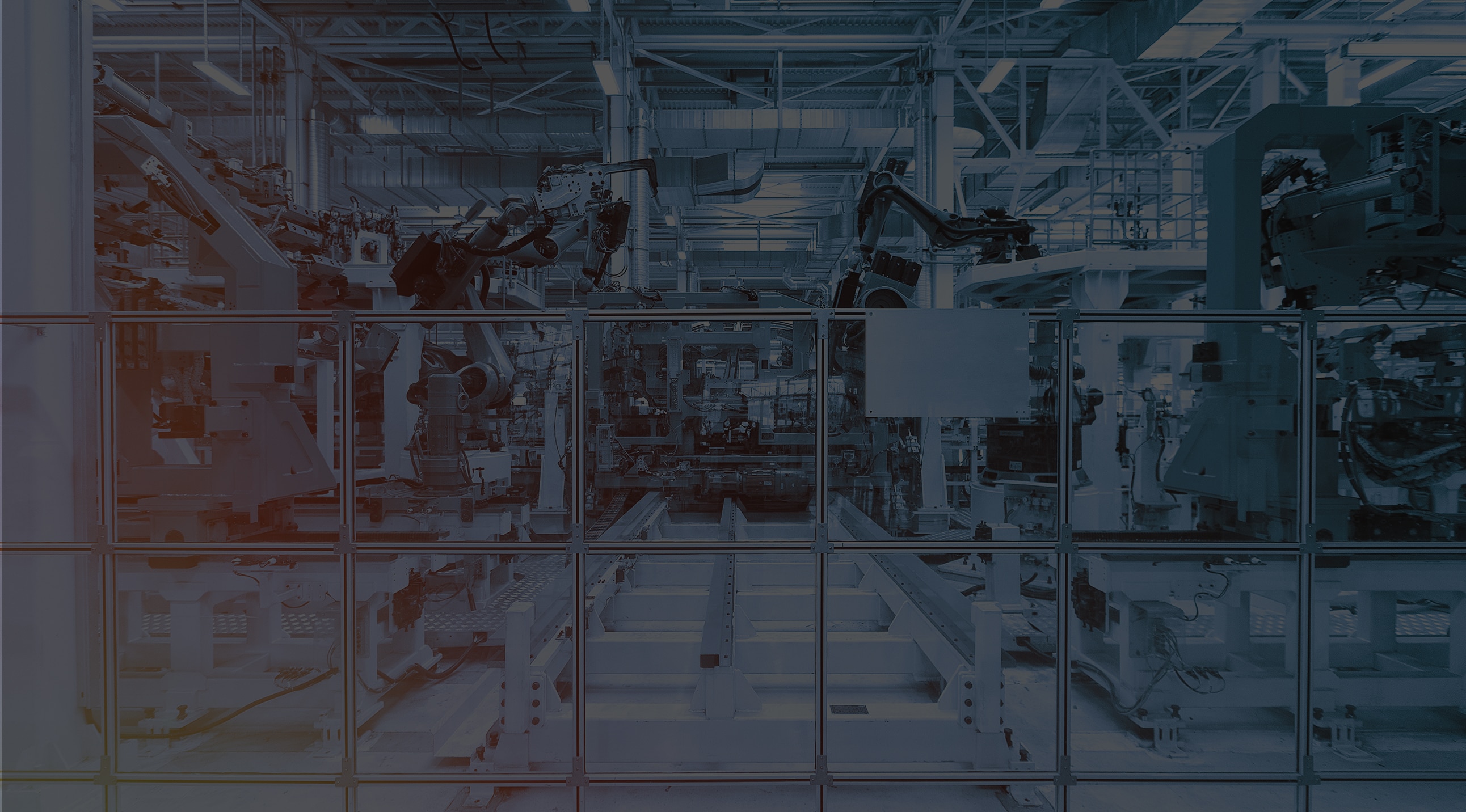 "Total System"
approach.
By utilizing Iwatani Corporation of America's (ICA) "Total System" approach for our customers, which ensures a smooth production process flow for the Automotive industry, ICA continues to positively impact the health of the automotive industry and also support the needs of our society."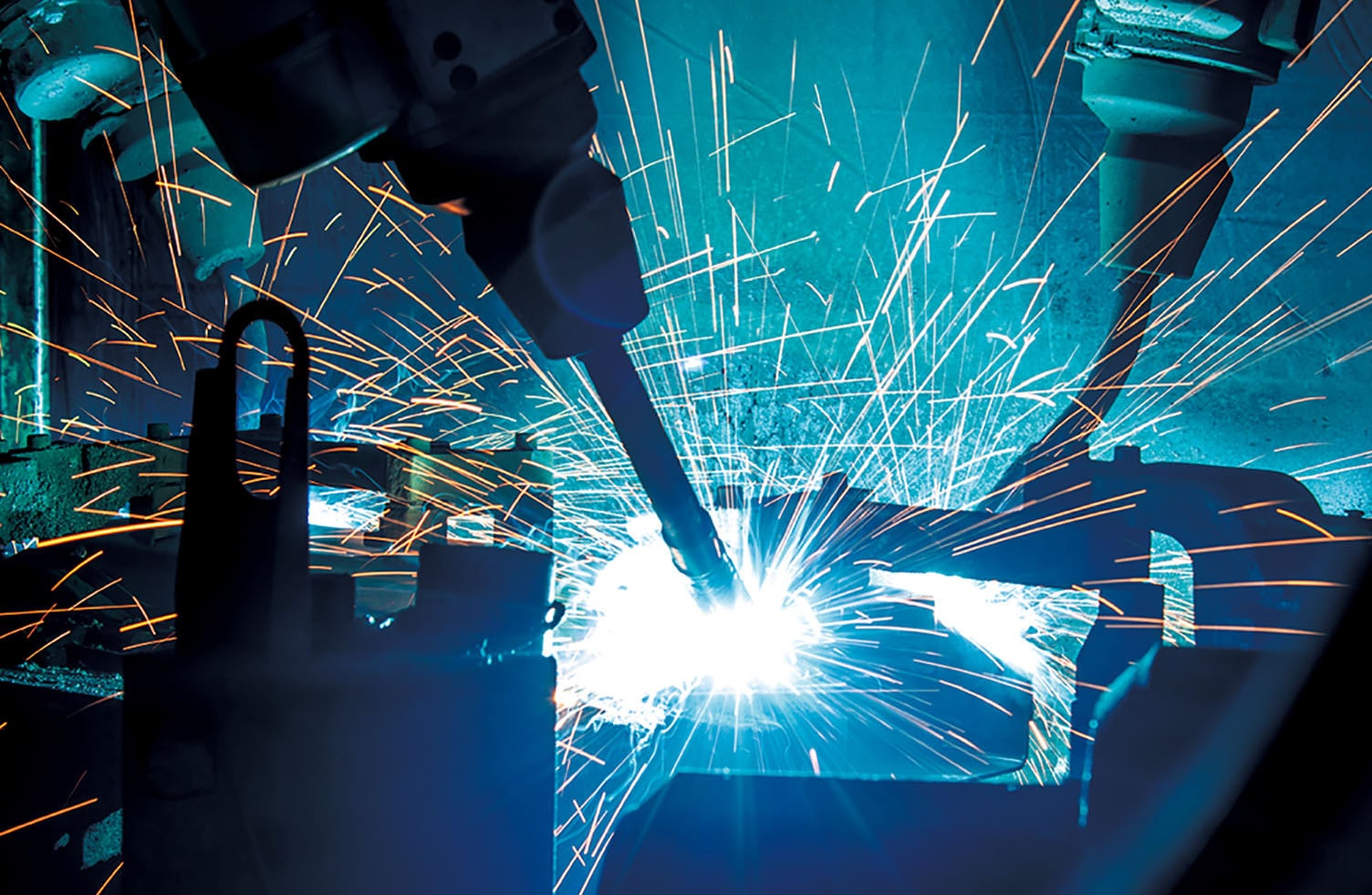 Optimal Support with
a Global Perspective
We at Iwatani Corporation of America (ICA) provide optimal support for manufacturing from a global perspective and continue to with work various industries utilizing our unique know-how, including our strong support for the Automotive industry.
ICA's strength as a "Total System", one that is tailored to comprehensively meet all of our customer's needs, has been built through a combination of utilizing industry know-how, technical cooperation with our machinery manufacturers, and leveraging ICA's value-added approach as a trading company.
Services We Help Improve
Below are just some examples of how Iwatani Corporation of America can support our customer's needs. ICA's goal when using the below services is to help our customers improve manufacturing, improve quality, reduce costs and shorten delivery times.
Industrial Robots & JIGs
Transportation / Painting Line using INDUSTRIAL ROBOTs & JIGs.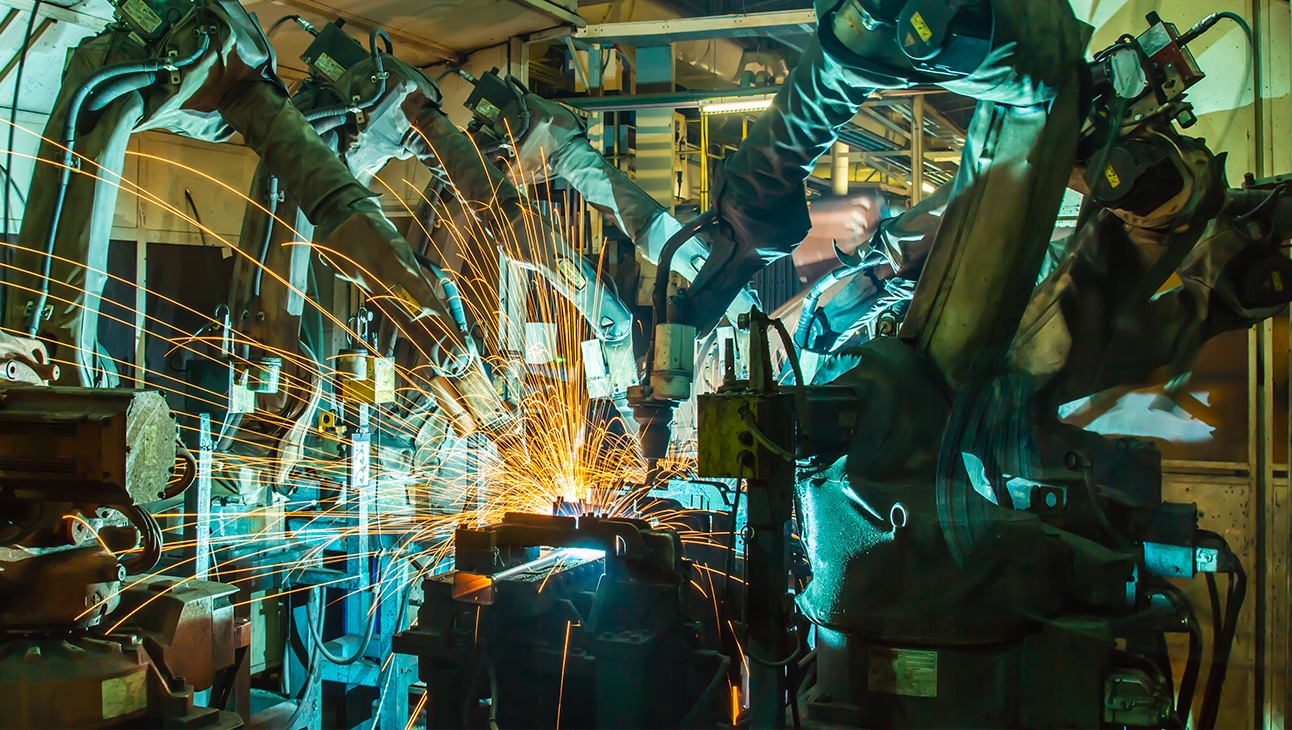 Welding Equipment
Realize/implement total proposal of WELDING EQUIPMENT with the help of simulation analysis.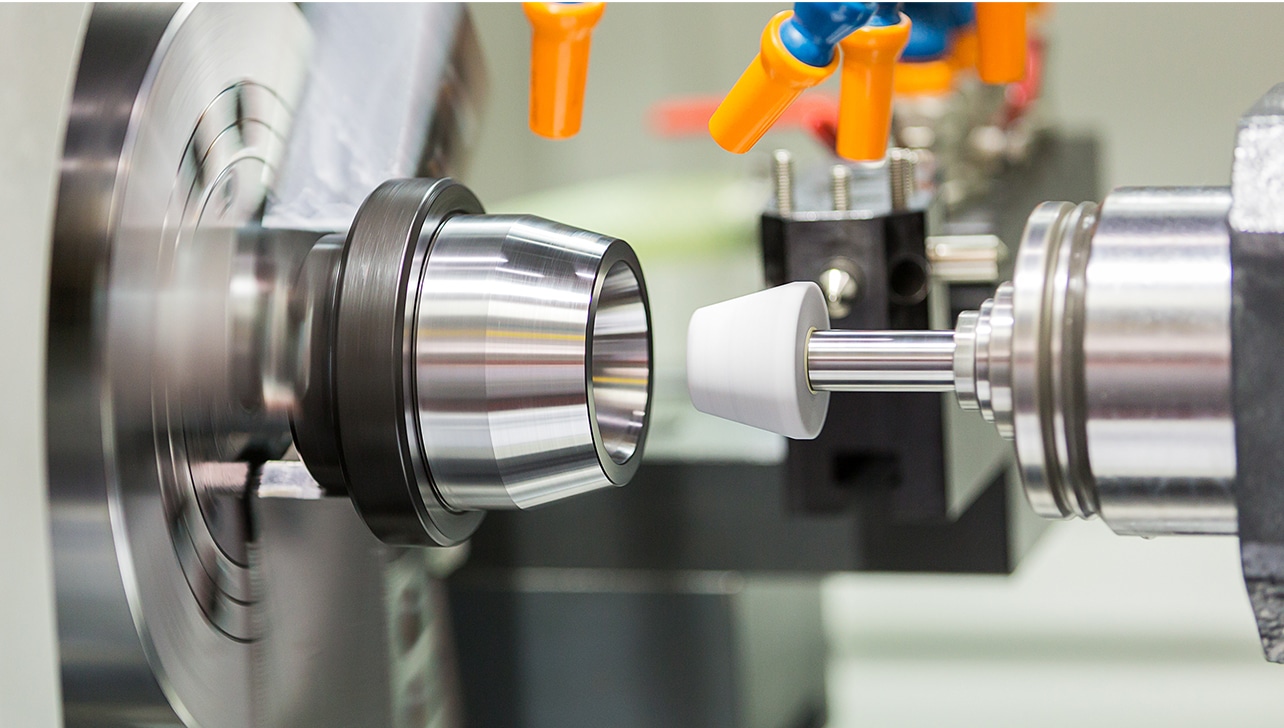 General Purpose Machine Tools
A wide product lineup of GENERAL PURPOSE MACHINE TOOLS that improve manufacturing processes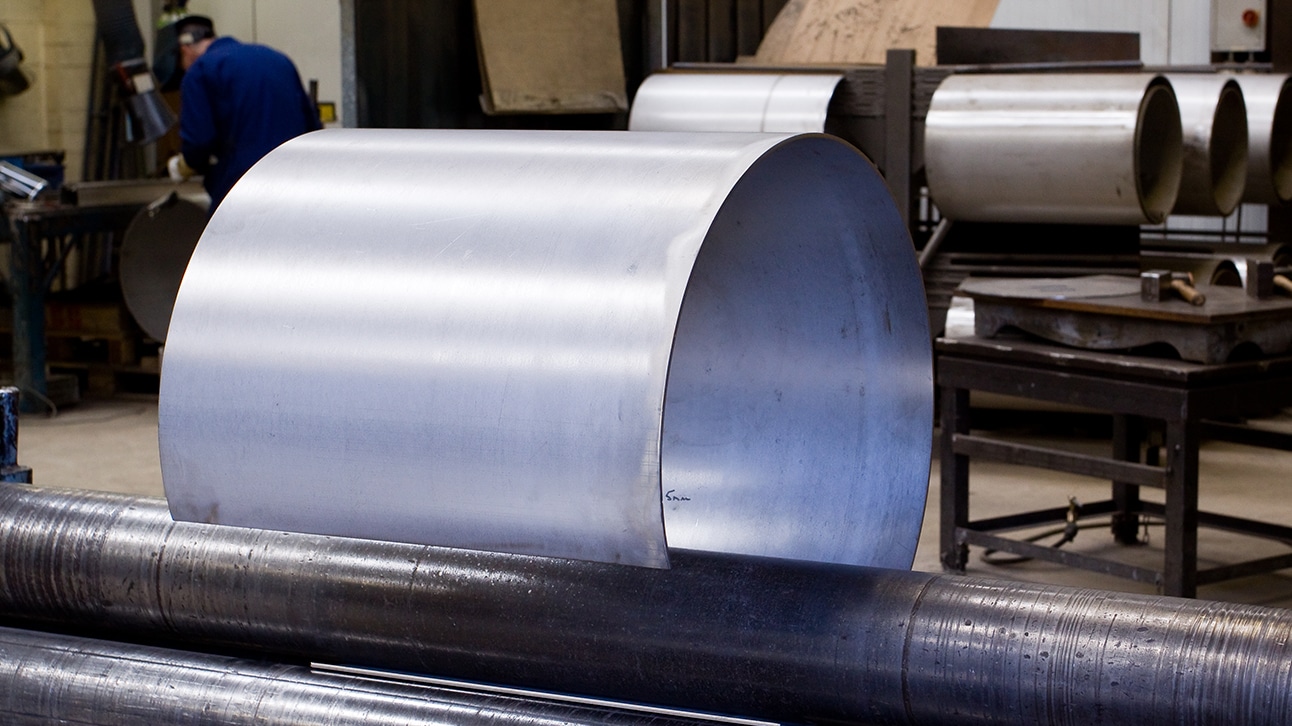 Metal Forming Machines
A Highly unique METAL FORMING MACHINES that are deployed/supported worldwide!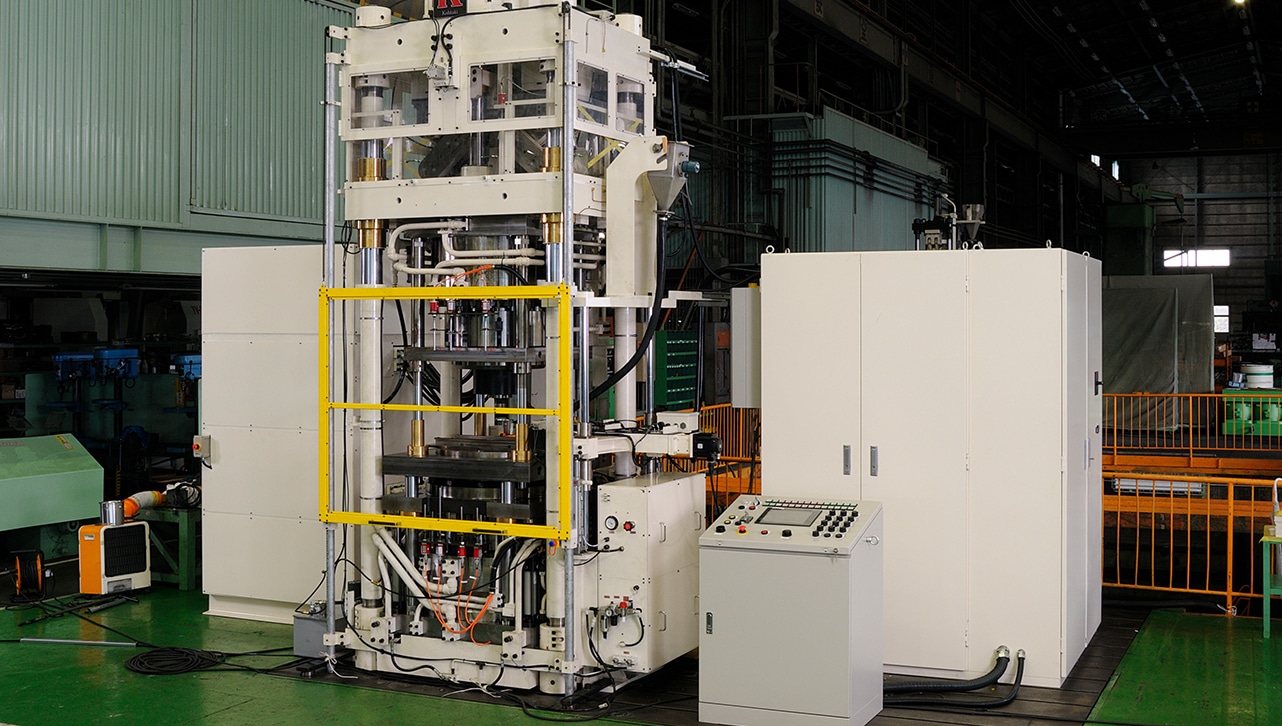 Kohtaki Seiki Co., LTD.
Promotion of KOHTAKI SEIKI CO.,LTD., an Iwatani's subsidiary company and a Leading manufacturer of hydraulic presses, for electronic presses, and powder molding applications.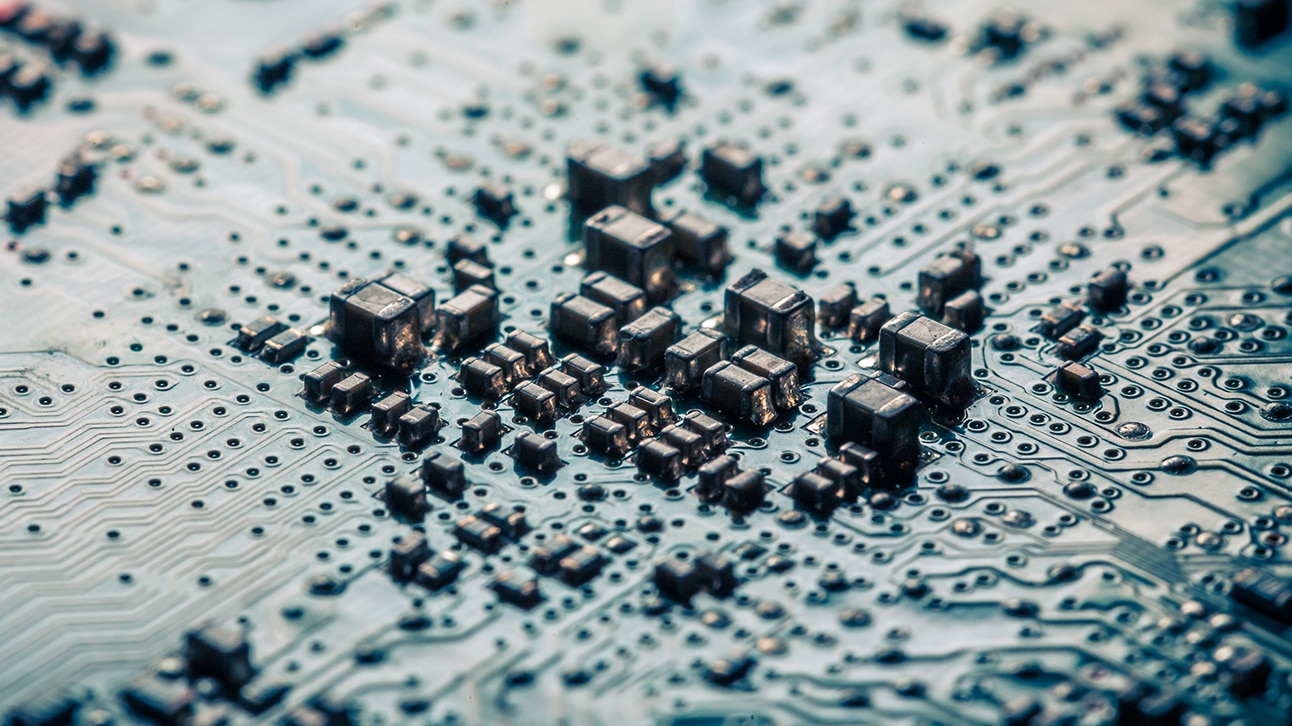 Electronic Component
ELECTRONIC COMPONENT MANUFACTURING EQUIPMENT with cutting-edge technology for in-vehicle electronic equipment.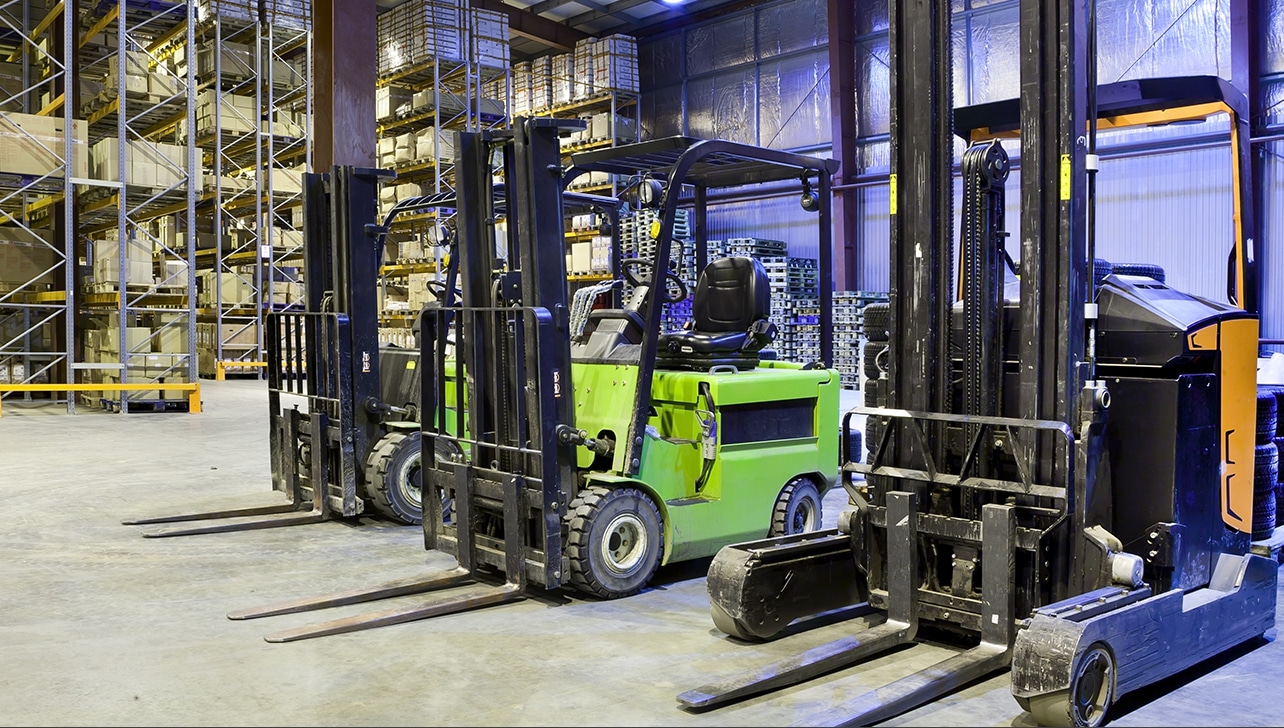 Various Equipment
Various assembly equipment, inspection equipment, distribution systems, etc.