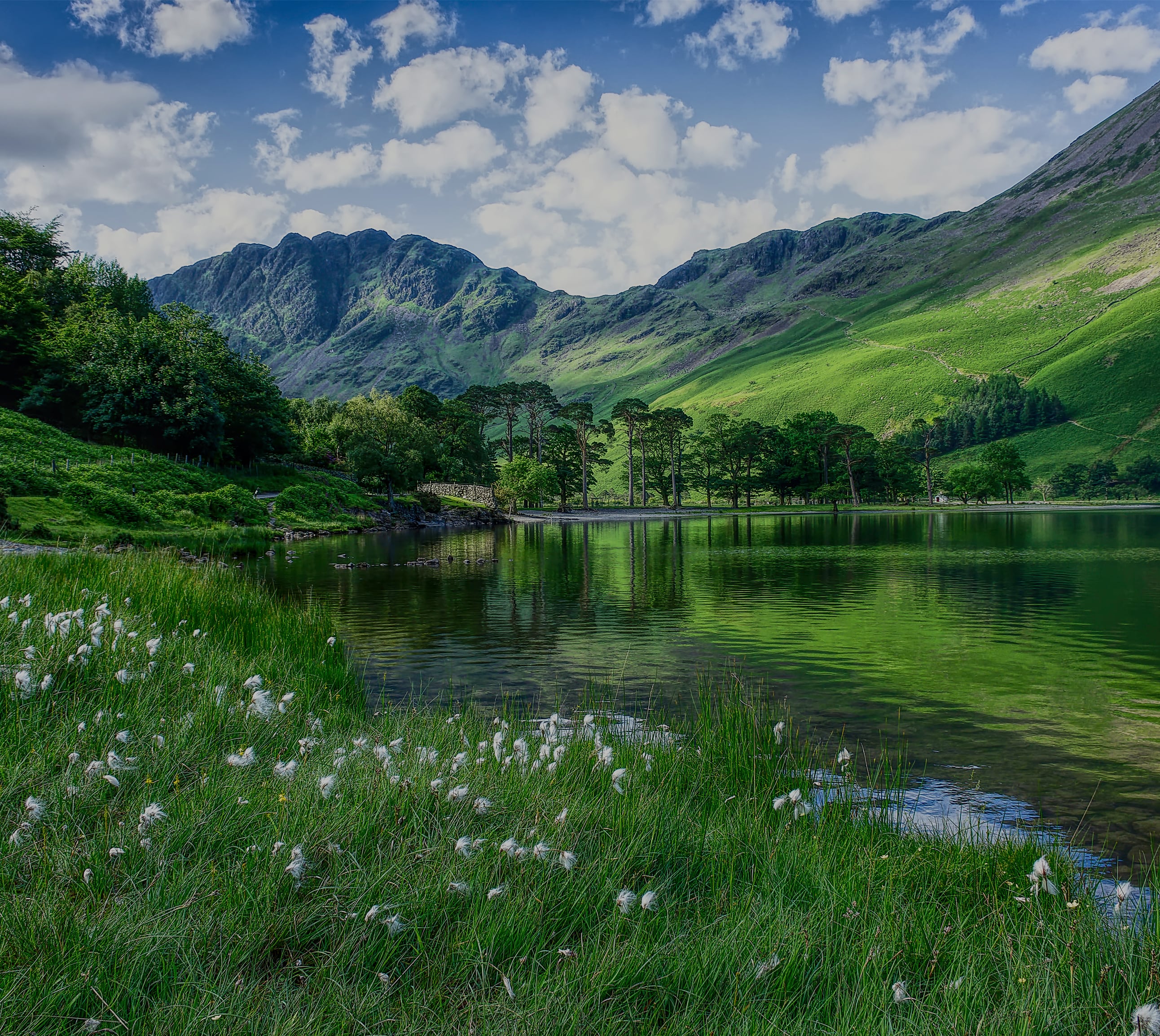 A cleaner, safer world.
Since 1941, we have regarded hydrogen as the ultimate clean energy source and have consistently engaged in initiatives to encourage its widespread use. Under the corporate slogan "A world where all enjoy true comfort – this is Iwatani's desire," we strive to solve environmental concerns with the aim of achieving a carbon free society through the use of hydrogen.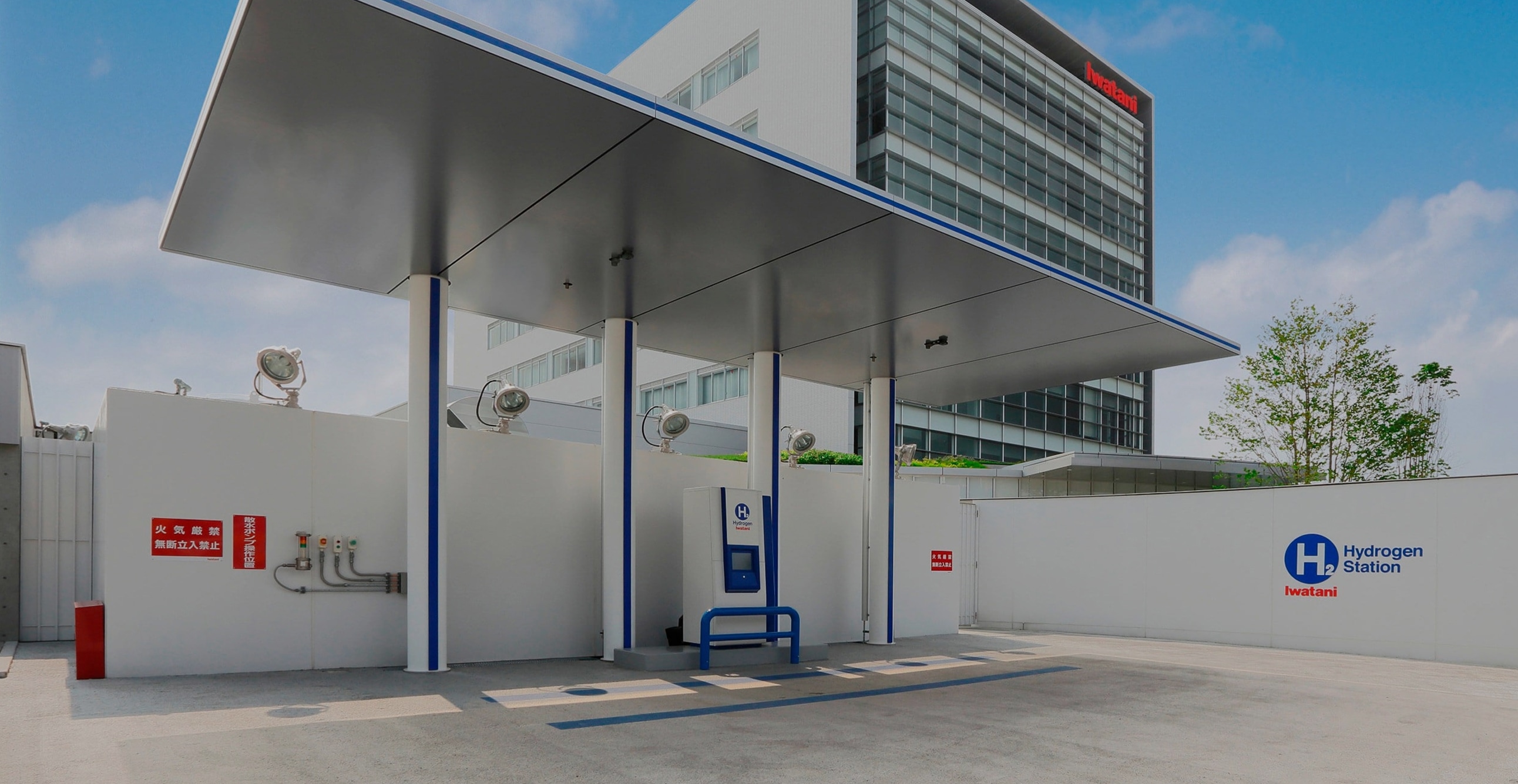 Expanding
Fueling
Locations
San Ramon
4475 Norris Canyon Road,
San Ramon, CA 94583
West Sacramento
1515 South River Road,
West Sacramento, CA 95691
San Juan Capistrano
26572 Junipero Serra Road,
San Juan Capistrano, CA 92675
Mountain View
830 Leong Dr.
Mountain View, CA 94043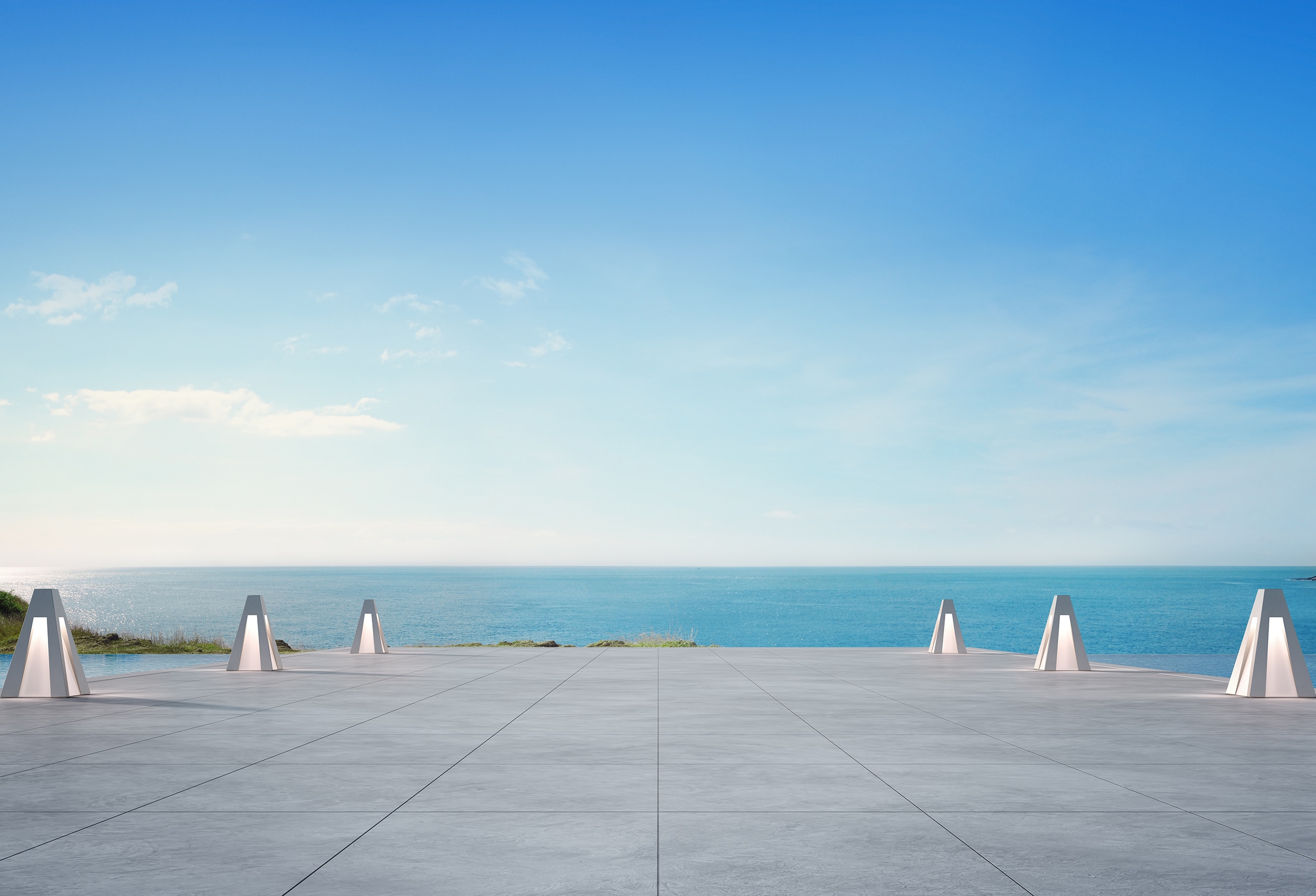 Hydrogen Vehicles
The number of Hydrogen Vehicles is growing every day, making it essential to keep up with the demand of safe, clean hydrogen fuel.