Who We Are
As an integral part of one of the leading global Japanese conglomerates, Iwatani Corporation of America has been steadily broadening its' horizons to new markets throughout The Americas in the fields of cooking products, industrial gases, ceramics, electronics, plastics, chemicals, metals, and agri-bio for the past 30 years.
Our corporate philosophy is a simple quote from our founder, Naoji Iwatani (1903-2005), "Become a person needed by society, as those needed by society can prosper". Iwatani Group consists of over 250 companies around the world and employs more than 11,000 people worldwide. In Japan we hold the number one share of the LP Gas market, Hydrogen market, as well as the number one share of the Helium market. We are constantly pressing forward for new applications of gases from the earth.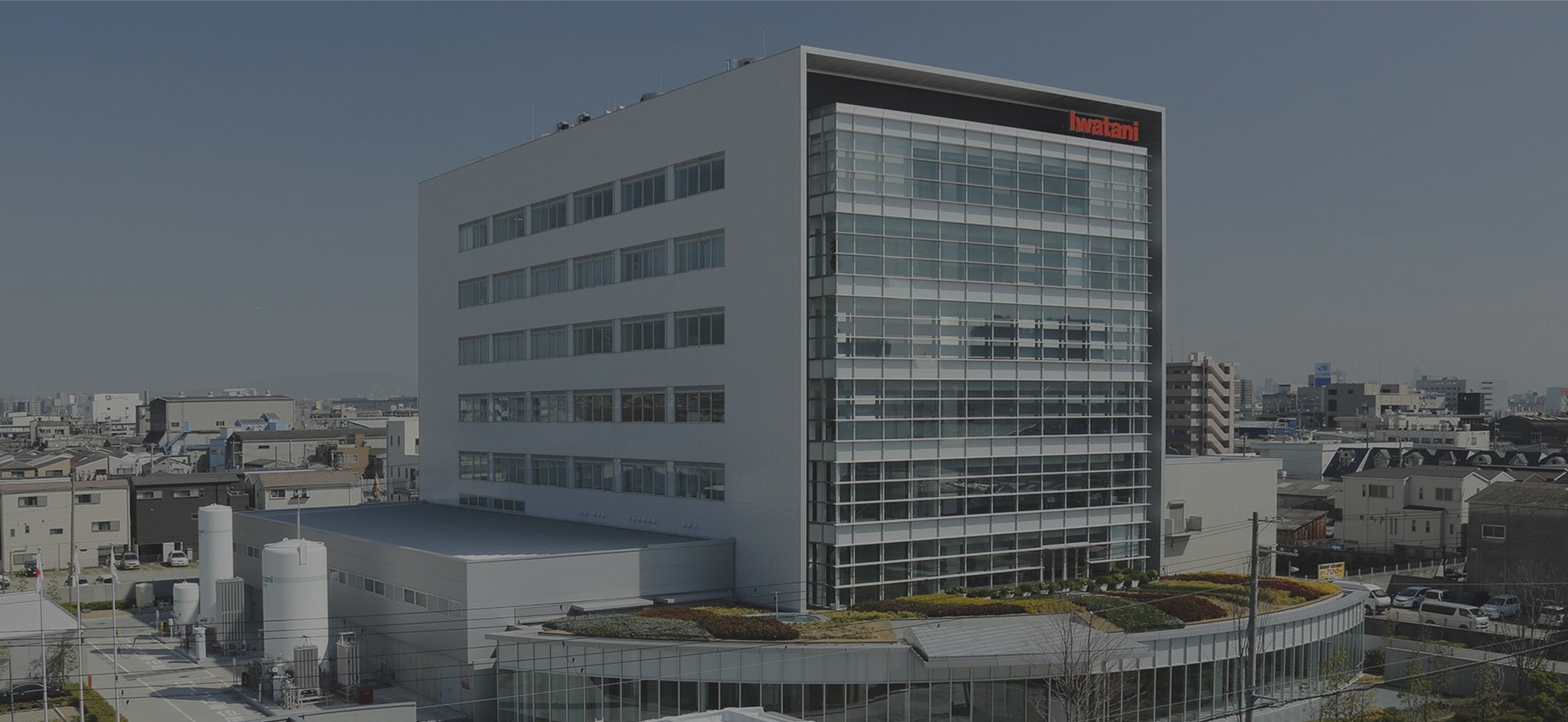 Become a person needed by society, as those needed by society can prosper."
Guided by our founder's philosophy, and backed by our global network, we have the knowledge, motivation, and experience to identify our customer's needs and support them with product development, logistics, market research, and technical support.
In addition, we have vast amounts of experience with international distribution. We have successfully distributed products from The Americas to global markets in the fields of Fuel Cells, Specialty Gases, Electrical Safety Equipment, Metals, Plastics, and many others. Iwatani's global network helps us leverage our strength in the import and export of products to new markets. If you would like to bring your product to international markets, please contact us.