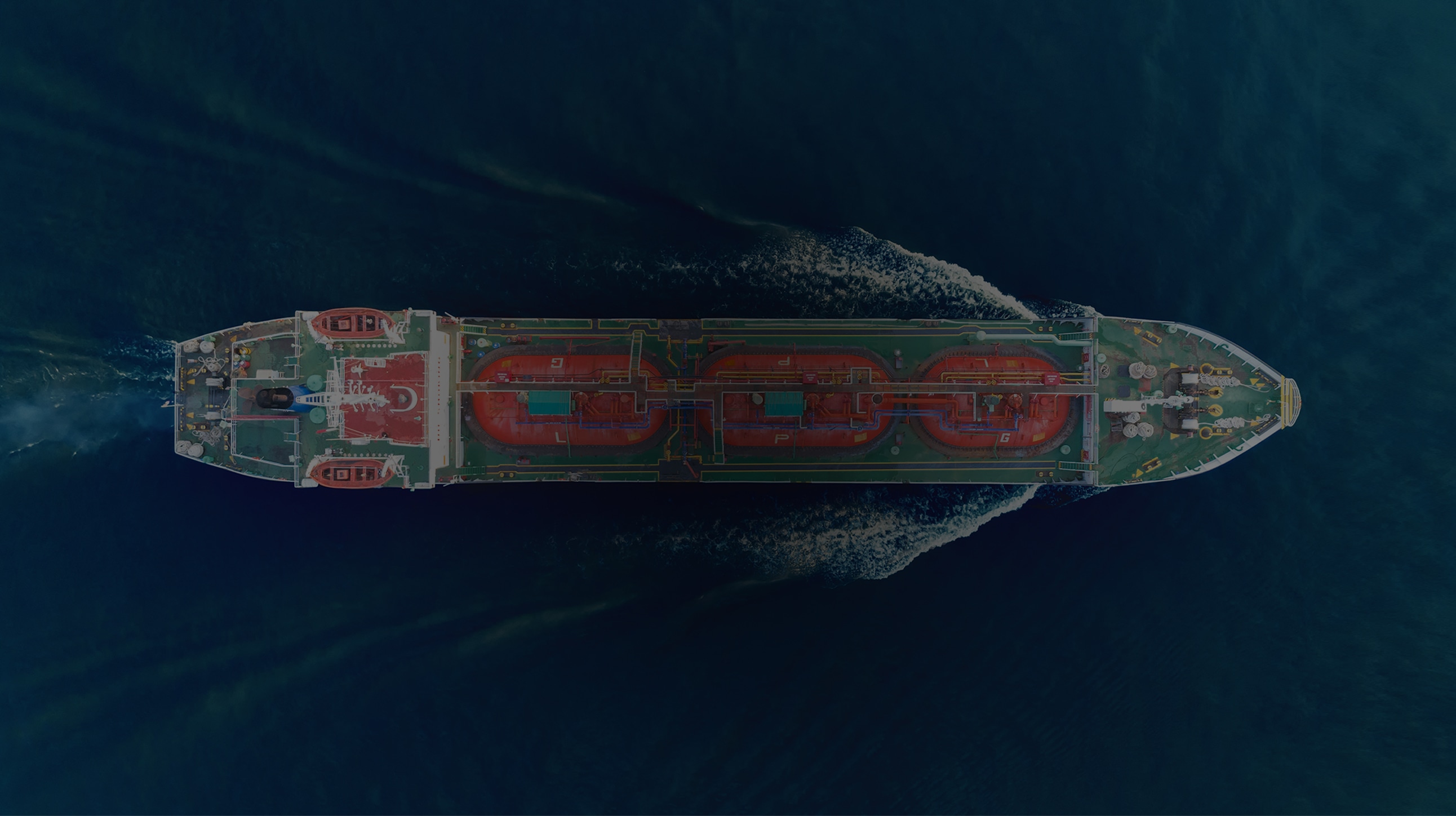 Unmatched
attention
to detail.
We are not engaged in energy drilling or production.
Our business is to buy propane gas and export it to Japan.
Iwatani is Japan's only LPG operator holding an integrated LPG supply system covering all processes from import to retail to serve the entire country. With approximately 400 business sites nationwide, we make use of sales, distribution and safety structures to supply high-quality services with excellent attention to detail throughout Japan.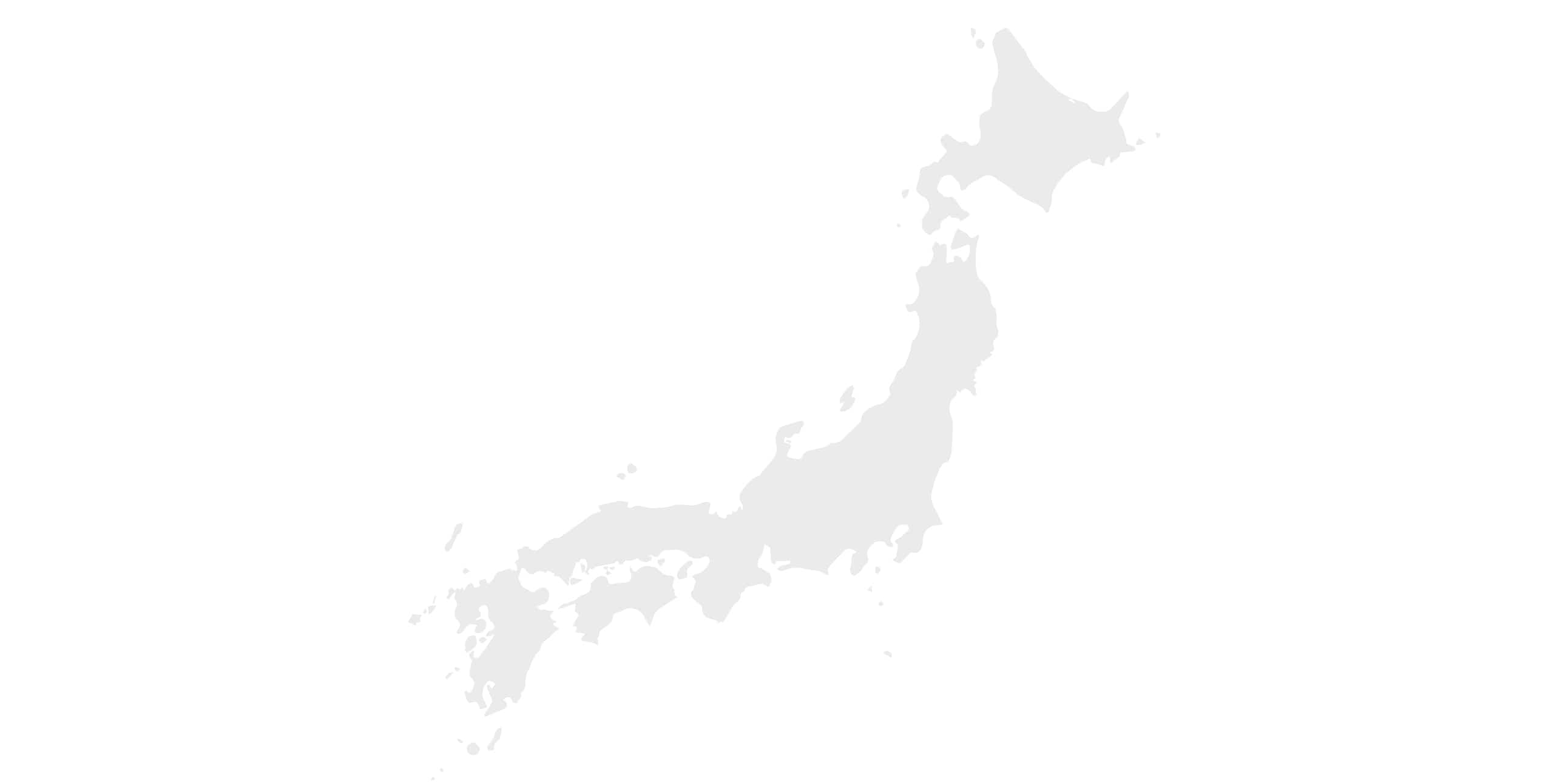 Nationwide Brand of Marui Gas
The Energy segment offers LPG for consumer use under the brand name of Marui Gas to households nationwide and sells LPG and LNG for industrial use in factories. It provides customers with portable gas cooking stoves, cassette gas canisters, Fuji no Yusui natural water and other daily living products, gas-related equipment and city gas safety services to support living infrastructure.
import
production
distribution
Approx 400 Sites Across Japan